AuthorBuzz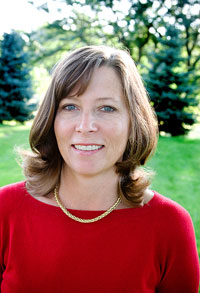 Kathryn Cushman
Dear Reader,
Overcommitted and overwhelmed, Julie Charlton is at the breaking point. She knows she should feel blessed as a mother and wife—but she just feels exhausted. And then, the miraculous happens. Her sister-in-law Susan, a Martha Stewart-in-training, lands the chance to participate in a reality TV series about living like the Amish and needs another family to join her. It's just the break Julie needs... or is it?
  I'm giving away five books plus 5 Starbucks gift cards. Post a message on my blog at
kathryncushman.blogspot.com
for your chance to win!
Kathryn Cushman
www.KathrynCushman.com