AuthorBuzz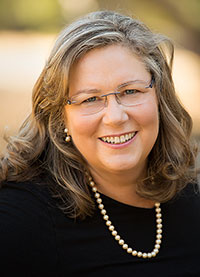 Mary Feliz
Dear Reader,
Maggie McDonald may be a professional organizer but that does not stop her life from falling out of sorts. Despite her history of perfect neatness and order, moving into a beautiful new home in the hills leads Maggie and her family into a messy murder scene in a dilapidated, century-old house. With the killer still on the loose, this will be Maggie's most difficult job yet...
Email Lyrical Press at
lyricalpresspublicity@gmail.com
for a chance to win one of five copies - and please list the name of the book in the subject!
Mary Feliz
www.MaryFeliz.com