AuthorBuzz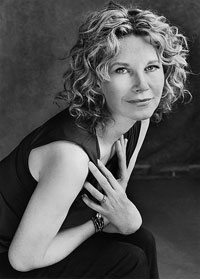 Tatjana Soli
Dear Reader,
I am excited to share my second novel, THE FORGETTING TREE, set on a citrus orchard in Southern California. Setting is always integral to my work, and the beloved citrus farms where I live are disappearing. I've used this backdrop as a catalyst for a relationship between two women, Claire and Minna, who are almost complete opposites — age, race, class, life experience — yet they forge a bond that is complex, strong... and dangerous.
Write to
sarah.goldstein@stmartins.com
for the chance to be one of 10 people to get a free book!
Tatjana Soli
www.TatjanaSoli.com