AuthorBuzz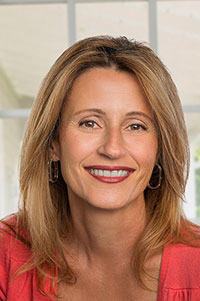 Maral Boyadjian
Dear Reader,
BEFORE HITLER, THERE WERE THE PASHAS...
It is 1913 and late summer in the Ottoman Empire. The sun rises, full and golden, atop a lush, centuries-old village tucked into the highlands where the blood-red poppies bloom. Outside the village leader's home, the sound of voices carries past the grapevines to the lane where Anno, his youngest daughter slips out unseen.
She heads to a secret meeting place. She forgets that enemies surround her village....
ENTER TO WIN YOUR FREE COPY: Email
Maralboy@gmail.com
Maral Boyadjian
www.MaralBoyadjian.com