AuthorBuzz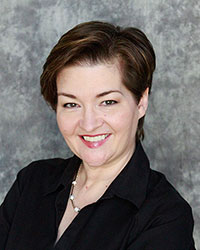 Lara Adrian
Dear Reader,
I'm so pleased to announce the release of my new Midnight Breed novella, MIDNIGHT UNLEASHED! For vampire warrior and loner Trygg, duty is everything until his solo mission to destroy a powerful enemy earns him an unwanted partner in the form of Tamisia, a sexy, ice-hot immortal who ignites a flame in his cold heart... and his blood. I hope you enjoy the book!
Please write to
1001DarkNights@gmail.com
for a chance to win one of five copies.
Lara Adrian
www.1001DarkNights.com