AuthorBuzz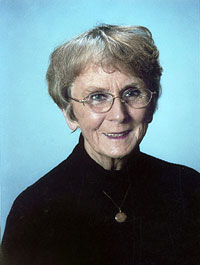 Patricia Adson, Ph.D.
Dear Reader,
Are you tired of trying to please everyone and neglecting yourself? Are your decisions usually based on what others think of you rather than what you really want? If so, A PRINCESS AND HER GARDEN: A FABLE OF AWAKENING AND ARRIVAL is recommended reading. The accompanying guided journal will also give you a way to use vocabulary of the Princess story to write and re-write your own story and create the balance between caring for others and yourself.
Both the fable and journal provide a rich and rewarding experience for those who are facing a personal challenge or simply seeking a more fulfilling life. Book club discussion questions are included to spark meaningful conversation around changing lives.
I'm giving away five copies of the book! Write to me at
aprincessandhergarden@gmail.com
to win!
"...especially recommended for women who find themselves facing multiple demands for time and attention from children, spouses, parents, employers, friends, neighbors, and telemarketers!" —
Midwest Book Review
Patricia Adson, Ph.D.
www.APrincessAndHerGarden.com