AuthorBuzz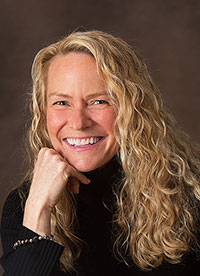 Karyn Bristol
Dear Reader,
Every day, as a couples therapist, I witness the wreckage of faulty assumptions. It inspired me to write THE TRUTH IS A THEORY, a story of how these fatally flawed "truths" play out for four women friends. It is the story of deep friendship, of dates and deadlines, husbands and babies, and of heartbreaking date-rape, infidelity, and alcoholism. 
Kirkus
Reviews calls it "an emotionally intense novel of love and friendship." 
Write to me at 
karynbristol@gmail.com
for a chance to win 1 of 5 copies! 
Thank you, 
Karyn Bristol
www.KarynBristol.com