AuthorBuzz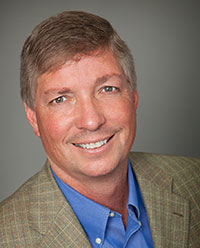 Craig K. Collins
Dear Reader,
MIDAIR is one of the most remarkable tales of survival in the history of aviation — a collision at 30,000 feet by two bomb-laden B-52s over a category 5 super typhoon in the South China Sea at the outset of the Vietnam War. Jump into the cockpit — if you dare — with combat pilot Maj. Don Harten for a ride you'll never forget, complete with 185 mph winds, 70-foot waves, and, of course, sharks.
Check out our Fox News story
here
.
Write to
midairbook@gmail.com
for a chance to win one of five books — autographed by both the author and Maj. Harten — being given away.
Craig K. Collins
MIDAIR