AuthorBuzz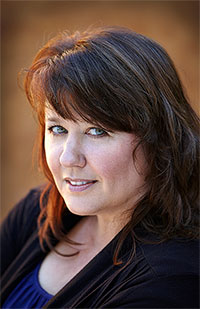 Gina Conkle
Dear Reader,
Did you grow up with fairy tales? Those beloved childhood staples live on today. My upcoming book, THE LADY MEETS HER MATCH, gives a new slant on an old story: What if Cinderella doesn't want her shoe back?
Kirkus
reviews calls the book "...an interesting twist on
Cinderella
in which the prince is actually a commoner like his elusive love."
Now, I invite you to join the fun.
Email me,
gina@ginaconkle.com
for a chance to win 1 of 5 copies.
Cheers to you, Reader!
Gina Conkle
GinaConkle.com