AuthorBuzz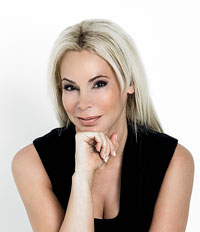 Michelle Cohen Corasanti
Dear Reader,
"THE ALMOND TREE is an epic novel, a drama of
The Kite Runner
proportions...I predict it will become one of the biggest best sellers of the decade" —
Huffington Post
Although a Jewish American woman, I wrote in the voice of Ichmad Hamid, a gifted Palestinian Muslim male, who grows up in Israel. Ichmad makes a split second decision that devastates his family. THE ALMOND TREE is his journey of redemption. Does he succeed? Read THE ALMOND TREE, considered a "must read" for high school students.
Enter the five-book-give-away by writing to
michellecorasanti@gmail.com
.
Michelle Cohen Corasanti
TheAlmondTreeBook.com