AuthorBuzz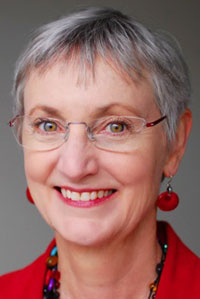 Kathryn Craft
Dear Reader,
The body Penelope Sparrow has blamed for ruining her dream dance career has miraculously saved her life after a fourteen-story fall. As she struggles to regain the movement she loves, she must face what happened on that ledge #151; and decide what she'll do with this remarkable second chance.
"Book clubs, take note: it's not every day you find a story as moving, thoughtful, and discussion-provoking as Kathryn Craft's THE ART OF FALLING." #151;Shelf Awareness
I'm giving away five books. Write
Kathryn@kathryncraft.com
for a chance to win!
Kathryn Craft
www.KathrynCraft.com