AuthorBuzz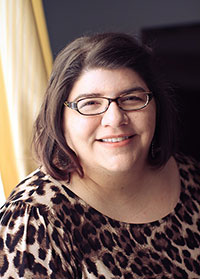 Olivia Dade
Dear Reader,
When you fall off a bike, you get right back on. But what if you don't know how to ride one in the first place? You get yourself a hunky instructor, that's what! But even when you've got things all planned out, they can go way off track, to someplace you never considered...
Email Lyrical Press at
lyricalpresspublicity@gmail.com
for a chance to win one of five copies!
Olivia Dade
OliviaDade.com