AuthorBuzz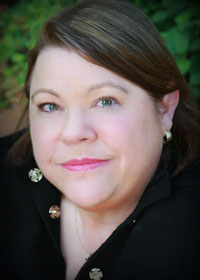 Julianna Deering
Dear Reader,
I've always loved the Golden Age of Crime Fiction, so I'm thrilled to introduce my second Drew Farthering Mystery, DEATH BY THE BOOK.  This time, Drew has to solve the notorious Hat Pin Murders while trying to convince Madeline to marry him before her formidable maiden aunt drags her back to America.  If you like historical romance and cozy mysteries, you won't want to miss this! 
Drop me a note at
misswrite@sbcglobal.net
for a chance to win one of five copies I'm giving away!
Julianna Deering
JuliannaDeering.com