AuthorBuzz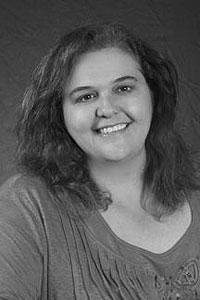 HelenKay Dimon
Dear Reader,
When Canada's Naked News lead anchor chose her stage name "Victoria Sinclair" and debuted her risque take on global headlines, little did she know millions of viewers would soon tune-in to watch her disrobe in front of the camera. But behind the alter-ego is a real person with much to hide...
That is the basis for VICTORIA'S GOT A SECRET, a reality-based romance. Underneath all the glamor is a true-life couple and a twenty-year romance that stretches from gym class to present day. Theirs is an epic journey where love endures and thrives despite years apart...and a very secret life.
If you want to read about "Victoria's" secret and this special reality-based romance, I will be giving away FIVE FREE COPIES to readers. To enter, please contact my publicist at:
kimw@hcibooks.com
.
I hope you'll visit my website at
www.HelenKayDimon.com
for more information.
Best wishes,
HelenKay Dimon