AuthorBuzz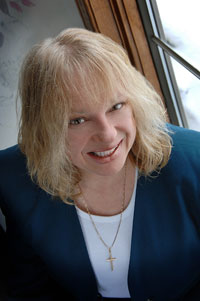 Mary Ellis
Dear Reader,
Amy King—young, engaged, and Amish—faces life-altering changes when she loses her parents in a fire. Her fiancé persuades her to leave Lancaster County and make a new beginning in Maine. John's brother opens his home but suggests waiting to marry. While trying to adjust to an ultraconservative district, Amy discovers a shunned aunt and endangers her own reputation and future. A heart-warming tale about starting over...
I'm giving away five signed copies of LIVING IN HARMONY. Email me at
maryeellis@yahoo.com
. Sign up for my newsletter for another 10 chances to win @
www.MaryEllis.net
.
Best regards,
Mary