AuthorBuzz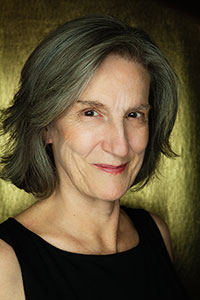 Ann Anderson Evans
Dear Reader,
Ann is happy living alone, but a reawakening libido is making her peculiar. So, at 60, she scraps her assumptions and re-enters the dating world. Her daring, frank, slightly nutty story stretches from Montclair to Zimbabwe and takes on some meaty moral questions.
Kirkus Reviews
writes "funny and introspective, filled with compassion and written without an ounce of affectation ... a candid, breezy memoir which may inspire even the most dating-averse."
I'm giving away five books. Write to me for a chance to win!
daringtodateagain@gmail.com
Ann Anderson Evans
www.AnnAndersonEvans.com