AuthorBuzz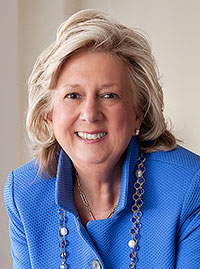 Linda Fairstein
Dear Reader,
Alex Cooper, Manhattan's chief Special Victims Unit prosecutor, is back in her 20th crime caper — a milestone for Coop and for me. BLOOD OATH has Coop back in strong form after a leave of absence and she, Detectives Mike Chapman, and Mercer Wallace take on a very cold case that has links to an unusual homicide — and to the dark history of the Rockefeller Institute.
I'm giving away 5 copies! Email me at
feldfair@aol.com
for a chance to win.
Get your best beach read right here! Thanks.
Linda Fairstein
www.LindaFairstein.com