AuthorBuzz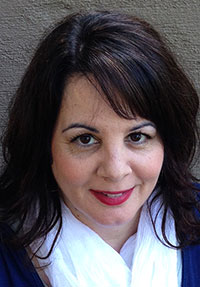 Stacy Finz
Dear Reader,
Sharing the ranch doesn't mean Flynn and Gia have to get along but riding together isn't the problem. It's the scorching chemistry they can't ignore. And if they figure out a way to add trust to the mix they'll soon be sharing more than just a ranch...
Email
lyricalpresspublicity@gmail.com
with the subject "RIDING HIGH" for a chance to win one of five digital copies!
Stacy Finz
www.StacyFinz.com