AuthorBuzz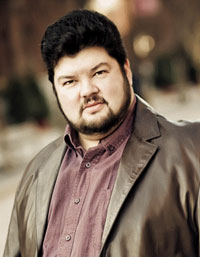 Alexander Galant
Dear Reader,
Dark secrets buried with Titanic suddenly resurface in DEPTH OF DECEPTION.
It is 1982, and a young woman in Edwardian clothing is found floating unconscious in the Atlantic with a ticket for the RMS Titanic.
Is it a bizarre case of time-travel that links her to an unsolved murder from 1909, or an elaborate hoax?
I have 5 prize packs: a DEPTH OF DECEPTION & commemorative Titanic coin. Email me (
alexandergalant.author@gmail.com
) with the name of any Titanic survivor for a chance to win. 
Alexander Galant
www.DepthOfDeception.com