AuthorBuzz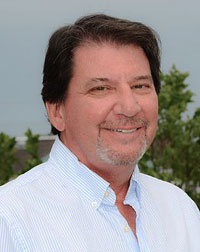 J. Boyce Gleason
Dear Reader,
After conquering a continent for the Merovingian kings, Charles the Hammer wants to put his sons on the throne. His untimely death, however, pits son against son, Christianity against paganism and his daughter's love against her family's ambition.
Based on a true story, ANVIL OF GOD recreates the gritty reality of another time with characters that resonate today. Find out whose fate is shaped on the Anvil of God.
I'm giving away five books. Email me at
joe@gleasongroupinc.com
for a chance to win!
J. Boyce Gleason
www.JBoyceGleason.com