AuthorBuzz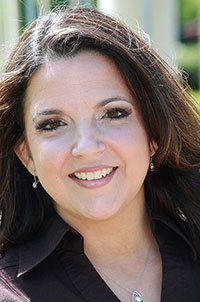 Donna Grant
Dear Reader,
I'm delighted to share the newest Dark King book — Dragon Claimed — with you.
Join me on an emotion journey as the heroine, Gemma, confronts her past and the family who went missing with the help of a determined Dragon King, Cináed, as they learn the real villain responsible... and a love so strong, so true that not even magic can stop it.
Please write to
1001DarkNights@gmail.com
for a chance to win one of five copies.
xoxox
Donna Grant
www.DonnaGrant.com
www.MotherOfDragonsBooks.com
www.1001DarkNights.com