AuthorBuzz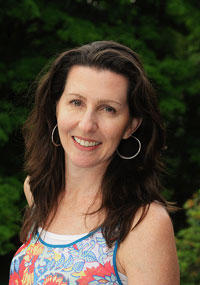 Bronwen Hruska
Dear Reader,
When my son's third grade teacher told me, "A little medication could turn everything around," I became one of millions of parents caught between my gut—I was pretty sure my son didn't have ADHD—and the experts who were suggesting that he needed drugs to help his performance in school.
In ACCELERATED, newly single Sean Benning discovers what happens when the pressure on his eight-year-old to not just keep up, but to exceed, takes hold. When things take a tragic turn, Sean realizes that the price of their accelerated life is higher than he could have ever imagined.
Write me for a chance to win one of five copes:
bronwen.hruska@gmail.com
.
Bronwen Hruska
BronwenHruska.com