AuthorBuzz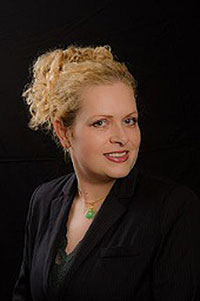 Jill Elaine Hughes
Dear Reader,
I'm so excited to be releasing DOMINO EFFECT and BUTTERFLY EFFECT, the first two books in the sexy, suspenseful Domino Series! I was inspired to write these books one day when wondering what might happen if I set a romantic/erotic suspense story against today's unstable, often violent geopolitics around the world. BUTTERFLY EFFECT picks up right where DOMINO EFFECT left off — heroine Nancy Delaney and her enigmatic romantic interest Peter Rostovich are trapped in the criminal underworld of the former Soviet Union, and death is on their heels? Can they escape in time? There's only one way to find out...
By the way, I'm giving away five books to readers. Write
jill.elaine.hughes@gmail.com
for a chance to win!
Jill Elaine Hughes
www.JillElaineHughes.com