AuthorBuzz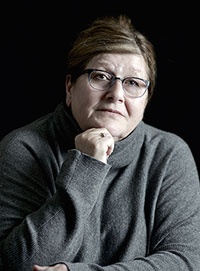 Sherry Knowlton
Dear Reader,
I enjoyed drawing on my own experiences from African safaris and my hippie days at Woodstock for DEAD OF SUMMER.
This gripping suspense novel plunges attorney Alexa Williams into the dangerous world of sex trafficking. Weaving together threads of violence against women that span continents and decades, the story follows Alexa's quest to expose an evil that's hiding in plain sight. Bestselling author Steve Berry calls it "an intense battle of wits that heats up every page."
I'm giving away five books. Write me at
sherryknowltonbooks@gmail.com
for a chance to win!
Sherry Knowlton
www.SherryKnowlton.com