AuthorBuzz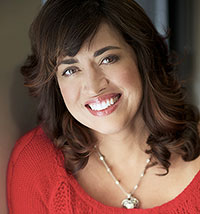 Jennifer Probst
Dear Reader,
I love a good office romance, especially when there's high stakes involved. When Jonathan Lake gets the opportunity to run for Governor, his burgeoning feelings for his trusted assistant begins to overshadow his need to win... and may cost him the election. But will Alyssa allow him to gamble his career on an uncertain future? It's full of swoon worthy romance, humor, and some rescue animals along the way. Enjoy!
Please write to
1001DarkNights@gmail.com
for a chance to win one of five copies.
Jennifer Probst
www.1001DarkNights.com
(Photo Credit: Matt Simpkins Photography)