AuthorBuzz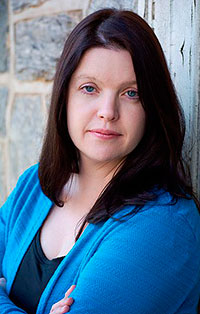 Lisa Regan
Dear Reader,
If you only had months to live, what would your dying wish be? For retired homicide detective Augustus Knox it's to solve the cold case of murdered teenager Sydney Adams. Enlisting the help of P.I. Jocelyn Rush, together they face off against a cold-blooded psychopath whose ruthlessness knows no bounds.
Kirkus
Reviews called Jocelyn Rush "a delightful detective" whose "charisma is unmitigated and unending."
I'm giving away 5 copies of my latest novel, COLD-BLOODED. Email me at
lisareganauthor@hotmail.com
for a chance to win a copy.
Lisa Regan
www.LisaRegan.com