AuthorBuzz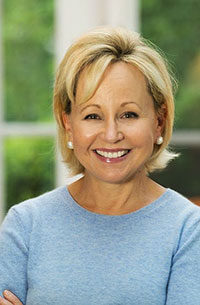 Deborah Goodrich Royce
Dear Reader,
Eleanor Russell is an actress at the top of her game when scars from a childhood wound begin to unravel the threads of her life. Newly married to a glamorous stranger, her stability is threatened when her husband reveals a sinister side, secrets from the past are unearthed, and the specter of the cave becomes unavoidable.
As with my first psychological thriller,
Finding Mrs. Ford
, I am captivated by puzzles of identity and the sweet spot where what a character conceals is catapulted into the light of day.
Write to me at
info@deborahgoodrichroyce.com
for a chance to win one of five copies of RUBY FALLS.
And enjoy the ride!
Xo,
Deborah
DeborahGoodrichRoyce.com