AuthorBuzz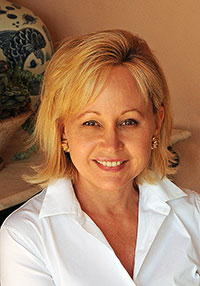 Deborah Goodrich Royce
Dear Reader,
At her seaside home, a woman is questioned by the FBI about an Iraqi man she denies knowing. Years earlier, in a crumbling Detroit, she takes a job in a seedy disco filled with Iraqi men. Two summers and one secret collide to threaten the lie of Mrs. Ford's life.
I'm giving away five copies of FINDING MRS. FORD, complete with a peek at my next book,
Ruby Falls
! Email me at
info@deborahgoodrichroyce.com
 for a chance to win!
Deborah Goodrich Royce
DeborahGoodrichRoyce.com