AuthorBuzz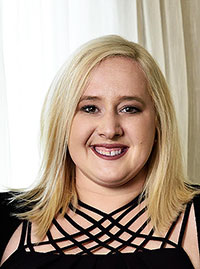 Carrie Ann Ryan
Dear Reader,
I wasn't ready to write this story, had never planned on Ryan or Abby getting books of their own. After Abby's tragedy, readers wanted her to have an HEA. I wasn't ready. When I needed to write this book, however, there were only two characters in my heart despite not being ready emotionally. So yes, thanks to this book, Abby and Ryan get their HEA...even if I felt like I wasn't ready. But those two deserved their HEA, no matter where my heart was during that time.
Please write to
1001DarkNights@gmail.com
for a chance to win one of five copies.
Carrie Ann Ryan
www.1001DarkNights.com