AuthorBuzz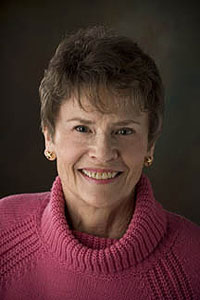 Ann Shorey
Dear Reader,
In THE DAWN OF A DREAM, fans of the At Home in Beldon Grove series will enjoy connecting with the life of Molly McGarvie's daughter, Luellen. Luellen was a handful at times when a child, and now as a young woman, she's lost none of her spunk.
Although I live in Oregon, I spent time doing on-the-ground research at the settings in Illinois and Missouri where THE DAWN OF A DREAM takes place. From farmland to frontier fort, I pictured Luellen and the other characters living out their decisions—for better or worse—in our country's heartland.
The books in the At Home in Beldon Grove series were inspired by ancestor's memoirs. I've loved taking what I know about them and spinning fictional tales of their lives. It's my hope that you'll be enlightened, encouraged and entertained as you walk with Luellen through THE DAWN OF A DREAM.
Ann
www.AnnShorey.com