AuthorBuzz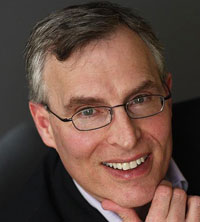 Peter Spiegelman
Dear Reader,
An elite crew of thieves, their $100 million target, their untested, unwilling leader, and a possible traitor in their midst: my new novel, THICK AS THIEVES, takes you inside a hair-raising heist, where paranoia hangs heavy as tropical heat, and the only law is Murphy's. The timed-to-the-minute scheme unfolds across South America, Miami, and the Caymans, as Carr, the crew's reluctant chief, tries to untangle the mystery of his mentor's death and the lies of his own past.
Contact me at
www.PeterSpiegelman.com
to win one of five free autographed copies.
All best,
Peter