AuthorBuzz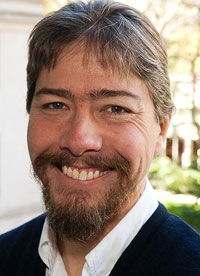 Erec Stebbins
Dear Reader,
"Once upon a time in the middle of a beautiful garden, there lived a Caterpillar and a Stone, and they were very much in love."
Have you ever had a loss that you survived only by transforming it into myth? This is my fairy's tale of love, loss, and beauty for not quite grown-ups: an illustrated love storybook.
I'm giving away 5 hardbacks of the storybook: write to me at
erecstebbinsbooks@gmail.com
to enter the drawing.
Best,
Erec Stebbins
www.ErecStebbinsBooks.com