AuthorBuzz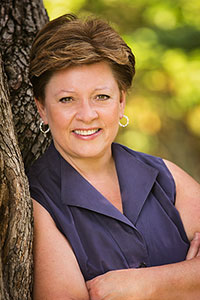 Pam Webber
Dear Reader,
Do you have memories of childhood that are both cherished and haunting? I do, and so do the characters in THE WIREGRASS. Join them on an extraordinary journey through a magical time in an ordinary place full of lovable and unlovable folks. Laugh and cry as Nettie, J.D., and Eric navigate their summer of discontent, experience love, and run for their lives when they uncover evil in the shadows of their small town.
Win one of five free books — email
pbwebber1@gmail.com
for your chance to win!
Pam
www.PamWebber.com