AuthorBuzz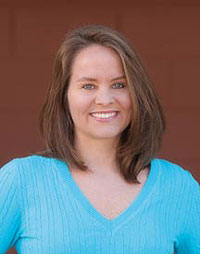 MaryBeth Whalen
Dear Reader,
Have you ever looked at another woman and wished for what she has? SHE MAKES IT LOOK EASY is about a woman who does just that. Ariel Baxter is a frazzled mom who can never seem to catch up on life. When she meets her amazingly capable and talented neighbor, Justine Miller, she's convinced that Justine can help her. And she does. But all is not what it seems with Justine.
A novel about the pedestals we put other women on and the value of authentic relationships, SHE MAKES IT LOOK EASY will change the way you see the women around you, even women you think you know.
I am giving away a friendship gift pack. Stop by my blog at
www.MaryBethWhalen.com
to win one of three sets of two books and a $10 Starbucks giftcard so you can get together with a friend to discuss the book over coffee!
Look forward to hearing from you!
Marybeth Whalen