AuthorBuzz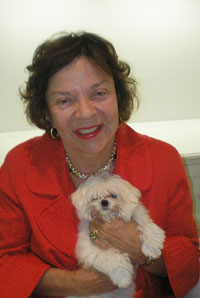 Reba White Williams
Dear Reader,
RESTRIKE is a mystery novel featuring the young Greene cousins who have moved from North Carolina to New York to seek their fortunes in the art world. Coleman is editor of
ArtSmart
, a trendy magazine, and Dinah owns a fine art print gallery. They encounter theft, fraud, and murder after a mysterious billionaire arrives to found a museum dedicated to prints.
Write me at
RestrikeByReba@gmail.com
for a chance to win one of five copies.
Reba White Williams
www.RebaWhiteWilliams.com