AuthorBuzz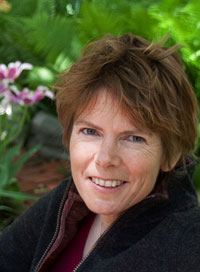 Summer Wood
Dear Reader,
What makes a family?
When his mother is sentenced to prison, three-year-old Wrecker—scared silent, furious, and hell-bent on breaking every last thing that crosses his path—is shipped off to live with distant relatives in the wilds of Humboldt County. RAISING WRECKER is the story of a nearly-broken boy whose presence turns a motley group of isolated eccentrics into a real family. It just received the 2012 WILLA Literary Award for Outstanding Contemporary Fiction, and is a Book-of-the-Month Club selection. Bookclubs have warmed to this novel Pam Houston calls "a big-hearted, big-loving compassionate book."
Write to me,
summer@summerwoodwrites.com
, for a chance to win one of five free copies.
Summer Wood
www.SummerWoodWrites.com