KidsBuzz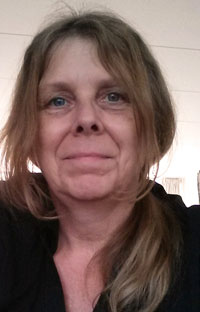 Anita Bijsterbosch
Dear Reader,
One stormy evening the idea of WHOSE HAT IS THAT? came to me. While lying in bed I imagined how the howling wind outside was blowing a hat through the air. It would travel from one animal to another and all of them were eager to try it on. Does the hat belong to the cat? Or the rooster? Maybe it belongs to the snake or the cow?
I like simple concepts, especially ones that require only a few, if any, words to explain. And I'm fascinated by colors and color combinations which I frequently bring to the drawing board... or should I say drawing tablet, as I work mainly digitally when creating a children's book.
I wanted to use simple ideas to not only help children learn, but also to create something they would enjoy looking at. Email
clavis@deborahsloanandcompany.com
to enter to win a free copy and enjoy it for yourself.
Whoosh!
Anita Bijsterbosch
AnitaBijsterbosch.nl
Whose Hat Is That? / Anita Bijsterbosch / Clavis

Price: $15.95 / ISBN: 978-1605371856 / Published: October, 2014

Ages 3-6 / Hardcover / Picture Book