KidsBuzz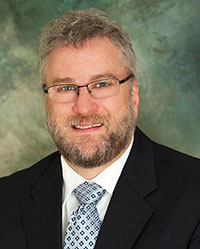 Mark Cheverton
Dear Reader,
You know what I love to do...play MINECRAFT with my son. But the day when he was cyber bullied on his own server, everything changed for me.
That's when I wrote my first Minecraft novel, INVASION OF THE OVERWORLD. I wanted to teach him something about bullying, but at the same time use the awesome world of Minecraft to deliver the story. So I wrote about his Minecraft character, Gameknight999 as he gets sucked into Minecraft by his father's invention, and unintentionally drawn into a war. The NPCs of the Overworld are battling for their lives against an army of monsters led by the evil king of the enderman, Erebus. Only Gameknight999 can save them!
Kids all over the country are praising this book, propelling it to the New York Times Bestseller list. Come join in on the adventure. I have six Minecraft novels out now and more coming soon.
Send me an email at HYPERLINK "mailto:marktheminecraftauthor@gmail.com" marktheminecraftauthor@gmail.com and mention KidBuzz or KidsBookClubbing to win a signed copy.
And watch out for creepers!
Mark Cheverton
www.MarkCheverton.com
Buy it at Amazon
Listen to audio recordings here!
Invasion of the Overworld / Mark Cheverton / Sky Pony Press

Price: $9.99 / ISBN: 978-1632207111 / Published: August, 2014

Ages 8+ / Middle Grade Fiction