KidsBuzz
I Do Not Like the Rotten Egg Scent in Yellowstone National Park


Meet the author
Penelope Kaye
(Ages 4-8)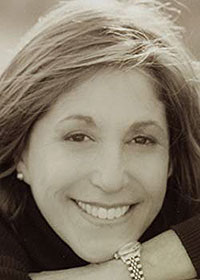 Marilyn Gottlieb
Dear Reader,
Before opening the pages of LIFE WITH AN ACCENT, I have a challenge for you: Pretend you took everything you've learned to a different country then discovered nothing was acceptable in the new land.
Now imagine you are twelve and your parents whisk you away a second time. Your friends... all left behind. Your dog... never to be seen again. You think in one language but must speak another. Why? Because of terrible things happening in the world.
This is a true story about a clever kid who faced such challenges. An immigrant against his will, he figured out how to find the strength to start over. He did so well, he later won an international award.
And here's a bonus. Readers will learn about world history that affects all our lives. It might encourage young adults to become a better friend to someone who speaks with an accent.
Email 
mgottlieb@crescendogroup.com
 to enter to win a free copy.
Marilyn Gottlieb
MarilynGottlieb.com
Life With An Accent / Marilyn Gottlieb / Crescendo Group

Price: $12.99 / ISBN: 978-0989006149 / Published: November, 2018

Ages: 12+