KidsBuzz
I Do Not Like the Rotten Egg Scent in Yellowstone National Park


Meet the author
Penelope Kaye
(Ages 4-8)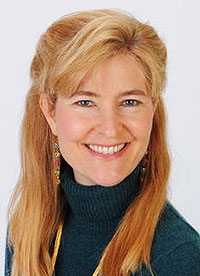 Tilia Klebenov Jacobs
Dear Reader,
As a former middle school teacher, I know how much kids enjoy a rollicking adventure story that never talks down to them and I've done my best to create just that. It seems to have worked: CASPER AND JASPER AND THE TERRIBLE TYRANT won second place in the New York Book Festival, and
Kirkus
calls it a "darkly mirthful take [that] readers young and old will adore."
Twins Casper and Jasper set out to rescue their parents who are prisoners of the evil Count Wilhelm Scream. Soon they find themselves battling werewolves, trolls, and carnivorous marshmallows.  Can their quick wits save them — and their parents?
Email
tkjauthor@gmail.com
with "Giveaway" in the subject line to enter to win a free copy.
Tilia Klebenov Jacobs
www.TiliaKlebenovJacobs.com
Casper and Jasper and the Terrible Tyrant / Tilia Klebenov Jacobs / Linden Tree Press

Price: $14.99 / ISBN: 978-1949048001 / Published: May, 2018

Ages 9-12 / Children's Action & Adventure