KidsBuzz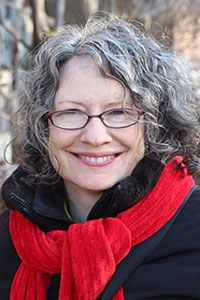 Holly Kowitt
Dear Reader,
I bet you get this question a lot. When I was young, I would have loved a book like that. So I wrote and illustrated THE PRINCIPAL'S UNDERWEAR IS MISSING, a funny, cartoon-packed story of two very different girls thrown together accidentally.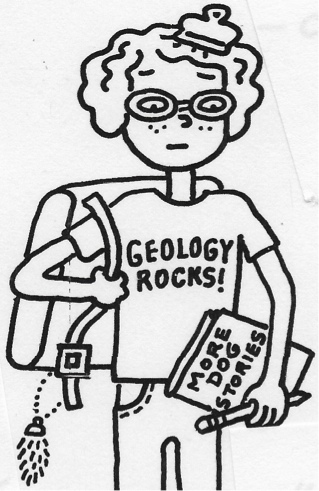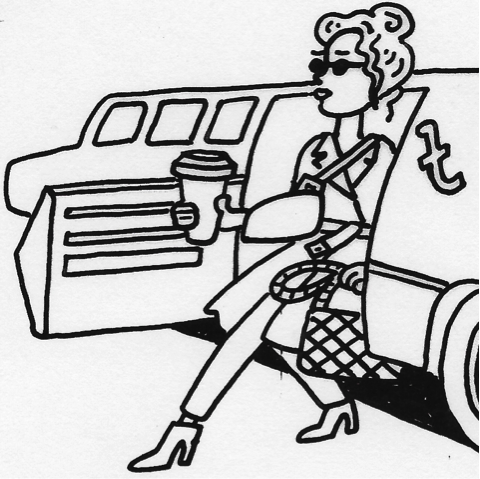 One is Becca Birnbaum, a 6th grade nobody. The other is 8th grade glamor queen "Selfie" St. Claire. Having been a bookish and invisible young person, I knew how terrified Becca would feel if she accidentally hit the Queen Bee with a volleyball, and broke her arm.
Like Becca, I'd have done anything to make it up to her. And maybe, I, too, would have mistakenly grabbed the wrong bag from the principal's office—one containing a very personal item.
I imagined how these two characters, who would normally never even speak to each other, might end up a) friends, and b) in the biggest trouble of their lives.
Email
hkowitt@aol.com
to enter to win a free copy.
I hope you enjoy it,
Holly Kowitt
KowittBooks.com
"In this amusing read with its Wimpy Kid-like line drawings, kids will learn that it's OK to associate with someone who's different — you might even have fun. Kowitt's well-written title gets school social dynamics right and will be appreciated by readers who enjoy mean girl stories, the Diary of a Wimpy Kid and Dork Diaries series, and other school survival tales." —
School Library Journal
"Along with an arresting title and laughs aplenty, this helter-skelter caper features two middle-schoolers who aren't quite as typecast as they seem.... Kowitt's cartoon insertions supply the romp with punchlines and wry visual commentary." —
Booklist
"I loved this unique and funny tale...engaging, captivating and amusing, strongly recommend. I can't wait to read more from the author."  —
Booklove
"I literally laughed out loud...a hilarious romp of a tale." —
Book Review Becca
(5 stars)
"I couldn't put it down!" —
Don't Judge, Read
The Principal's Underwear is Missing / Holly Kowitt / Feiwel & Friends/MacMillan

Price: $16.99 / ISBN: 978-1250091321 / Published: September, 2017

Ages 8-12 / Middle grade fiction