KidsBuzz
I Do Not Like the Rotten Egg Scent in Yellowstone National Park


Meet the author
Penelope Kaye
(Ages 4-8)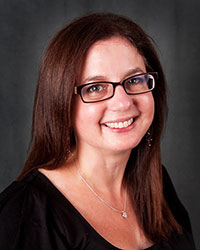 Sarah Darer Littman
Dear Reader,
I was inspired to write BACKLASH after reading news stories about different cyberbullying incidents and the online vigilantism that occurred in the name of making the bullies "pay." As bullying continues to play out more often in the virtual world, it's important to remember there are human beings experiencing real life pain, often with tragic consequences. It is my hope that this story might start some thoughtful conversations around how we can rethink attitudes in our schools, our homes, and our communities.
Email me at 
wtgpchezteen@gmail.com
 to enter to win a signed copy.
  Sarah Darer Littman
backlash-book.com
Backlash / Sarah Darer Littman / Scholastic Press

Price: $17.99 / ISBN: 978-0545651264 / Published: March, 2015

Ages 12+ / Young Adult Fiction