KidsBuzz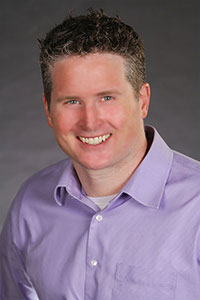 Christian Page
Dear Reader,
Growing up I loved stories about monsters, whether they came from beyond the grave or outer space I didn't care. Monsters were cool... and the more old school, the better... Frankenstein, the Invisible Man, the Blob. Sweet.
MONSTER SQUAD: THE IRON GOLEM is the first book in a new YA series that re-introduces these awesome characters with a thoroughly modern spin. The book is a fast-paced mash-up of classic horror and sci-fi with a fresh style readers of all ages will enjoy.
Kirkus
summed it up nicely:
"Well-written and briskly paced; the author is clearly having fun, and the story reflects it"
To learn more about MONSTER SQUAD: THE IRON GOLEM, go to my website
www.ChrisPage.com
. There you can explore more about Blaine, Dash, Shelley and Drake and their race against time vs. the nefarious Victor von Frankenstein and his monstrous thugs.
While there, drop me a line at
chrispagewriter@yahoo.com
to enter to win a free signed copy! Winners will be picked at random by March 15th.
Or check out my book trailer:
www.youtube.com/watch?v=sNouaKK10-s
Finally, for a limited time, the book is now available on NetGalley! To download a free preview copy go to
www.netgalley.com/catalog/show/id/60200
Thanks so much and happy reading!
Christian Page
The Iron Golem / Christian Page / New Generation Publishing

Price: $12.99 / ISBN: 978-1785071515 / Published: November, 2014

Ages 9-13 / YA