KidsBuzz
I Do Not Like the Rotten Egg Scent in Yellowstone National Park


Meet the author
Penelope Kaye
(Ages 4-8)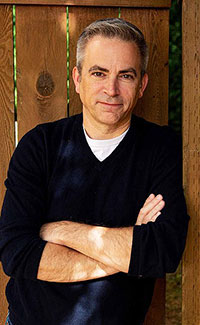 J.D. Peabody
Dear Reader,
My first middle-grade novel THE INKWELL CHRONICLES: THE INK OF ELSPET hits shelves this week! It features impossible magic, formidable allies, dangerous villains, and a young boy who yearns to make his mark... and I'm so excited! Creating this project has been my way of paying tribute to the books that captured my imagination when I was young. Hopefully, another generation will have as much fun reading this series as I have had writing it.
Signed Book Giveaway: Enter to win a signed copy by clicking here:
hachettebookgroup.formstack.com/forms/inkwell_sweepstakes
.
J.D. Peabody
www.JDPeabody.com
The Ink of Elspet / J.D. Peabody / WorthyKids

Price: $16.99 / ISBN: 978-1546001980 / Published: September, 2022

Ages: 8-12 / Middle grade fiction