KidsBuzz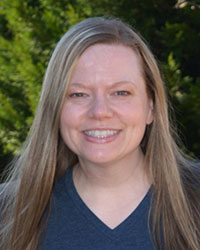 HD Smith
Dear Reader,
Charlie Parker is obsessed with KEEGAN'S POINT, the island estate of reclusive billionaire Marcus Keegan. The mystery Keegan left behind — hidden rooms, twenty passports, and stories of treasures — has fascinated Charlie for years.
Charlie would give almost anything to visit the estate. He gets his chance — unwillingly — when he overhears a plot to steal something off the island.
Join Charlie on his adventure as he discovers just who Marcus Keegan really was.
Email
hdsmith.author@gmail.com
for a chance to win a free signed copy of KEEGAN'S POINT.
H.D. Smith
www.HDSmithAuthor.com
Keegan's Point / HD Smith / Wild Fey, LLC

Price: $6.50 / ISBN: 978-1942030102 / Published: January, 2015

Ages 9+ / Middle-grade fiction